Please pay your membership subscription by direct debit if at all possible - it's totally secure and saves us a great deal of time and money.
> Join by direct debit > Renew by direct debit
If you can't pay by direct debit, we also accept the following: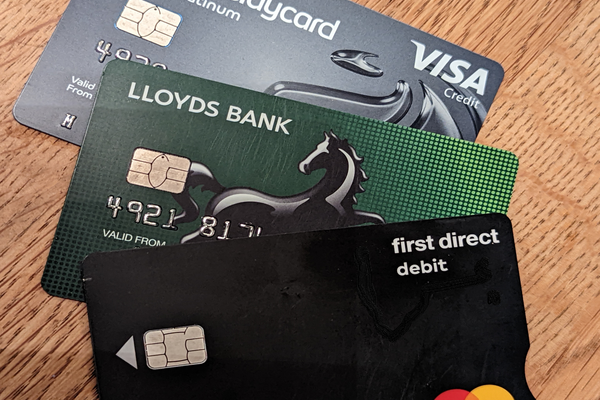 You can make a one-off payment by credit or debit card by visiting our donations page and selecting the "single donation" option.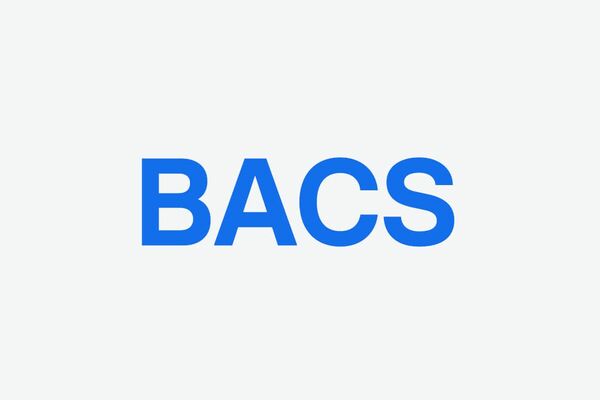 To make a BACS payment, please use the details below, and don't forget to put your own name (not ours) in the reference.
Name: LABOUR CAMPAIGN – ELECTORAL REFORM NO 2
Sort Code: 08-92-50
Account: 50013128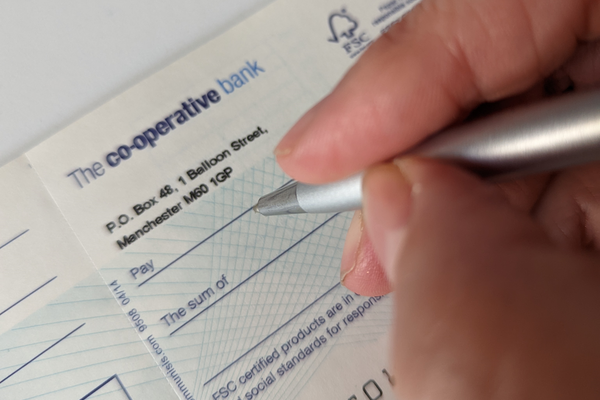 Please make any cheques payable to Labour Campaign for Electoral Reform, and post them to our Treasurer, Ken Ritchie, at:
Kinloch, Woodlands Road, Blairgowrie, Perthshire, PH106LD
Don't forget to include a note saying what the payment is for.
We no longer accept the following forms of payment: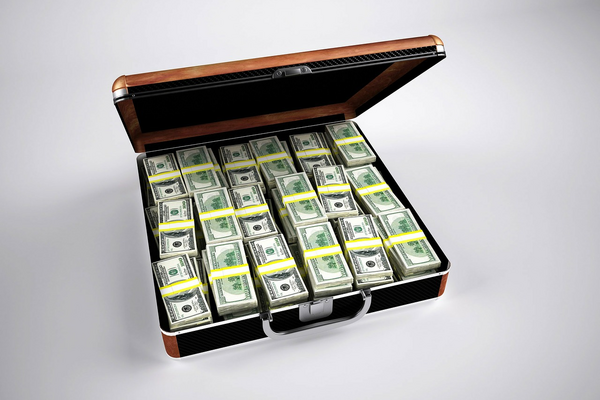 Cash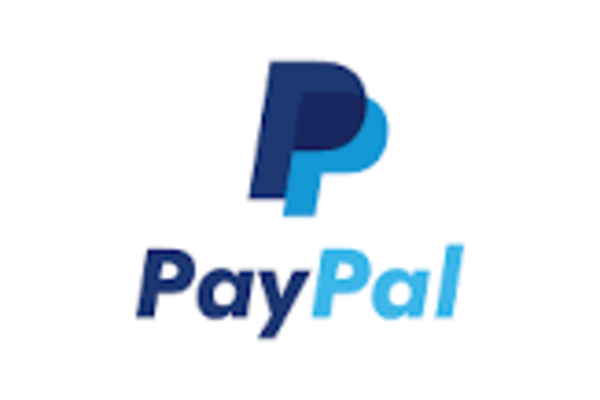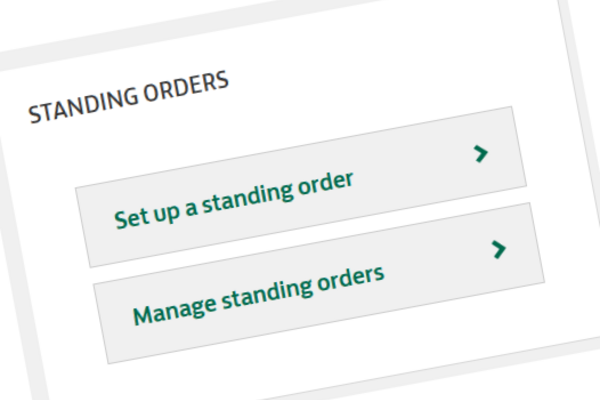 New standing orders
Members already paying by standing order can continue to do so